August 5th, 2021, 2:35 pm
Good condition Mark Levinson 36s DAC upgraded to 360s. Does up to 24/96, and has HDCD decoding built-in. Includes the necessary right-angle power cord since the power cord plugs into the bottom of the unit. Will include a printed copy of the manual. $2600.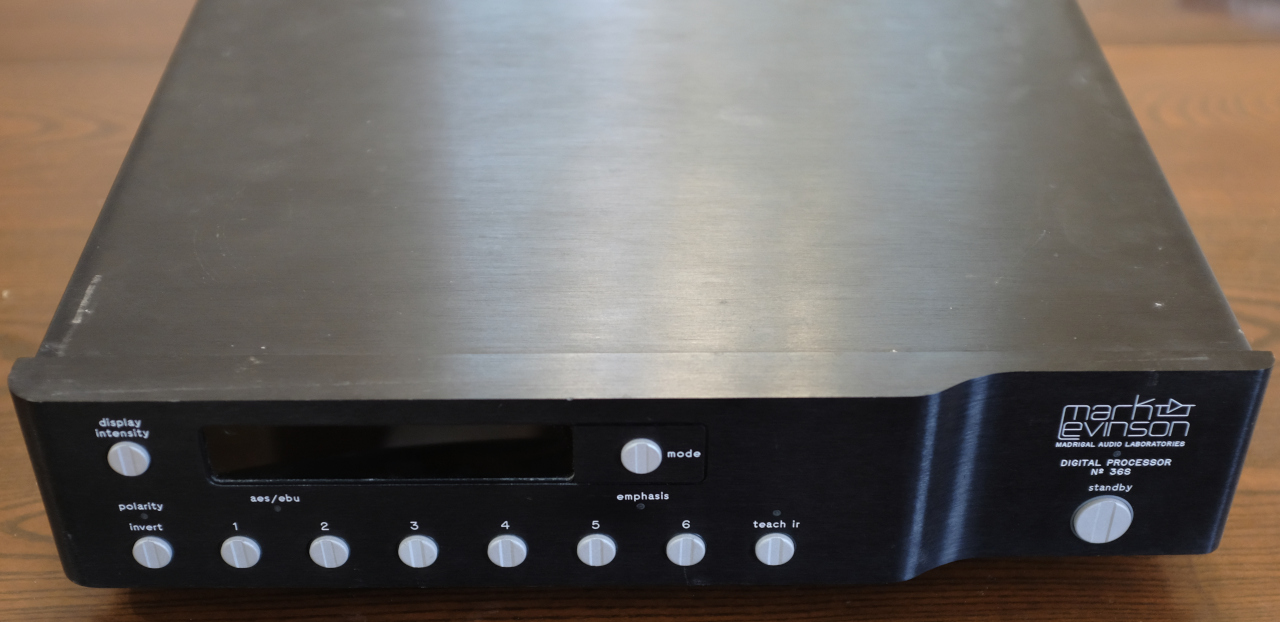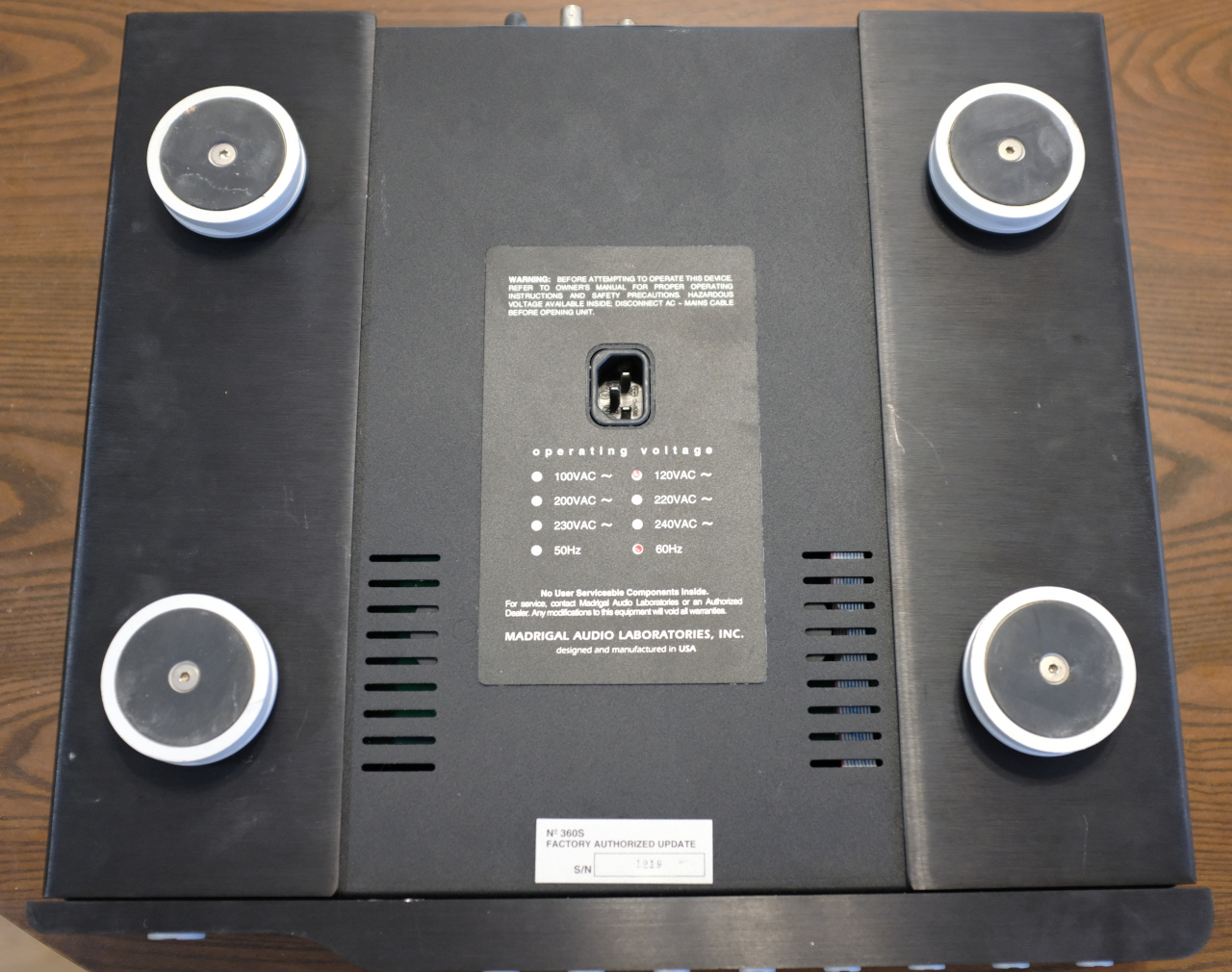 Can be auditioned in my system.
Roscoe