Attachment: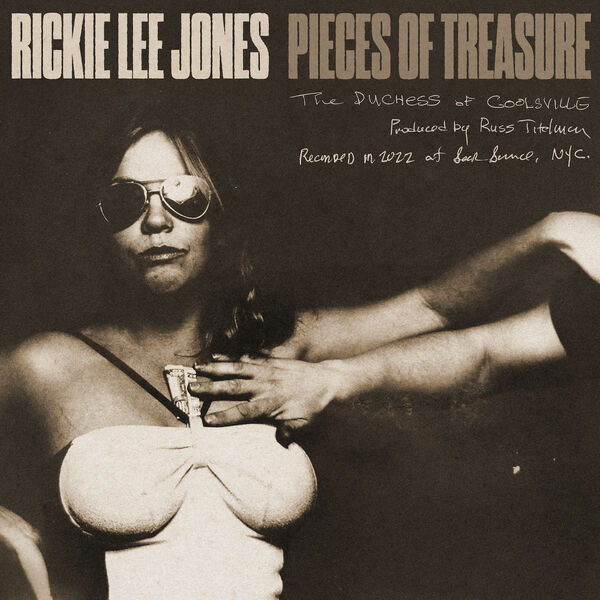 wgefulfkwlusa_600.jpg [ 65.91 KiB | Viewed 899 times ]
I have been listening to this album this morning. It was one of the "New Releases" offered up on Qobuz.
I suppose if you are a big RLJ fan you will like this new album (I did not know she was still around)
All American Songbook covers. and her rendition just does not work for me.
I have lived with this music my whole life and treasure them when performed by the "Greats"
RLJ's voice just does not fit this genre, for me, and leaves me a bit distanced from the music.
She sounds like a little girl trying to play in an adult arena.
Do not get me wrong I have rocked out with RLJ many times but just not here.