This post is not about Paul or his skills. I agree Paul is an excellent photographer and I did not mean to imply Paul is not a professional photographer. I used the term in a different context which Paul mentioned during CAF. I can share it here if he deserves.
The contents of this post is for the rest of us. As I mentioned earlier, those images have 72dpi resolution. In all likelihood, the publisher reduced the resolution to save the bandwidth. At home to print, we use a minimum of 300dpi for photos, preferably 600dpi. DSLRs have many millions of pixes/sq. inch. It is not possible to really judge quality of a photo at 72dpi. Below are two photos at 72dpi and 300dpi. First picture make you think its a bad shot, where as the actual culprit is in lowering of resolution.
Attachment: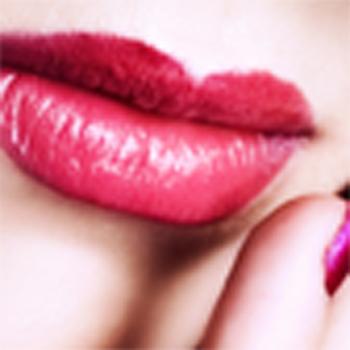 72dpisample.jpg [ 11.21 KiB | Viewed 1058 times ]
Attachment: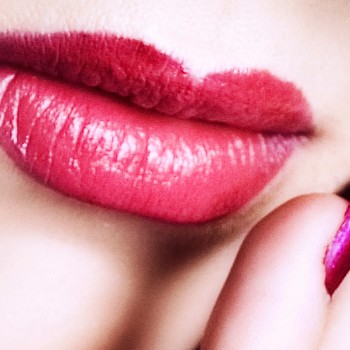 300dpisample.jpg [ 27.06 KiB | Viewed 1058 times ]
Paul, don't take it personally. Sorry, my constructive criticism made you feel bad.